Welcome to
Kalsmose Clinic
In this website you can read about what happens during a private session and book a palm reading with Anders Veetman Kalsmose.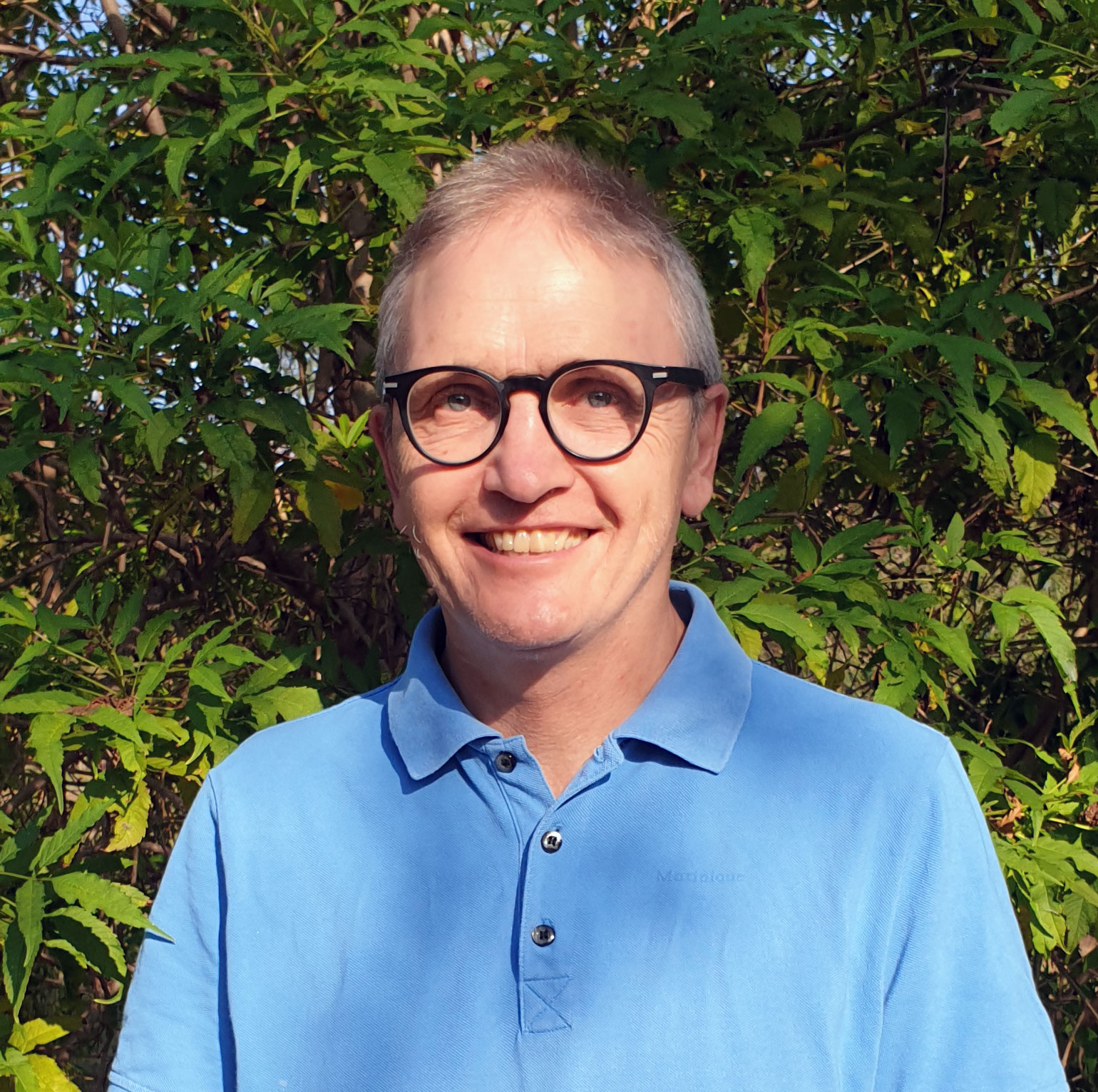 Anders Veetman Kalsmose
Has worked with palm reading since 1989. He is self-taught and has been self-employed since 1993. Anders Veetman Kalsmose is well known by the press and has appeared on radio and television. He is the author of the book Life in your hand.
Hand Reading
About readings and how to organize a reading.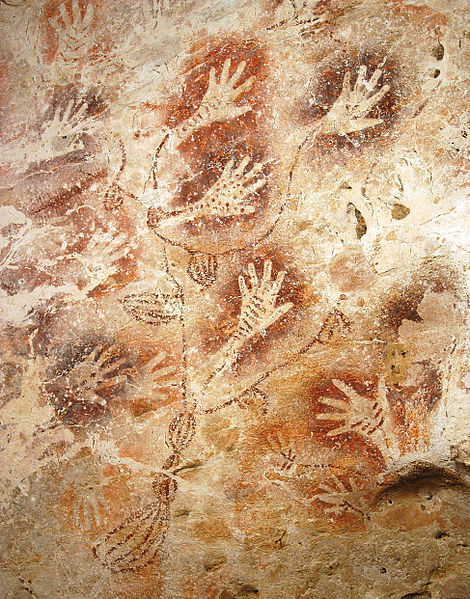 History
Hands have fascinated mankind for millennia. Indians in America made images of hands. In the caves of southern France images were found of hands that are about 15,000 years old.
More..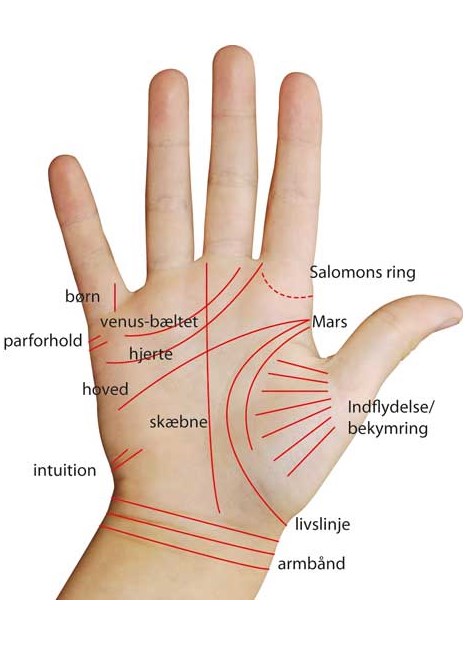 Articles
Anders Kalsmose from Aarhus was in Nordborg to read hands. Jørgen May Jepsen from Brandsbøl has repeatedly used the hand reader's ability to add clarity to his life.
More..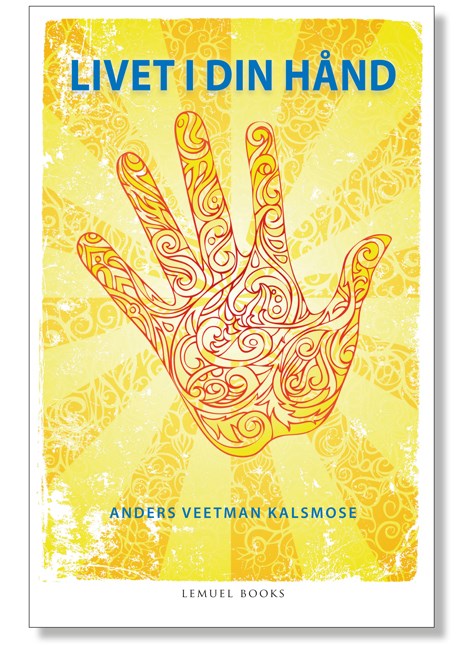 Book
Anders Veetman Kalsmose has worked with palm reading since 1989. He is self-taught and has worked independently since 1993. "Life in your hand" is based on his extensive experience gained from the numerous clients he has had throughout the years all over the world.
More..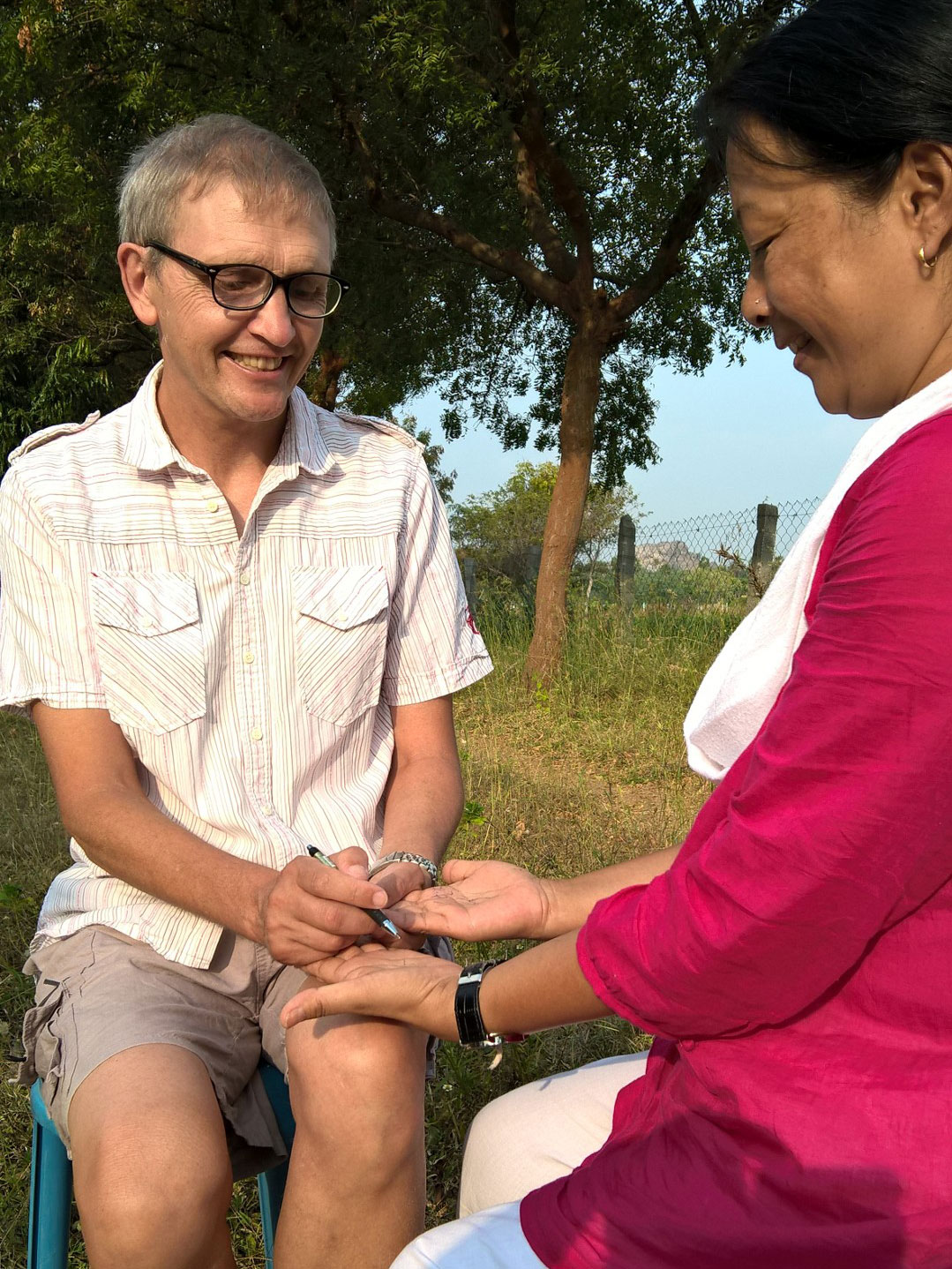 Private Sessions
Personality / characteristics.
Birth.
Parents.
Life Aims.
Relationships.
Bring insight into your energy state (chakras).
Read about your future.
More..
"The interpretation of the hands should serve as a tool for the understanding of man's inner nature to improve the harmony of the individual through greater understanding."
- Anders Veetman Kalmose